speaking
It is tough to be resilient when faced with uncertainty. Your people won't do it by chance. With a high-impact catalyst you can help them to lead with courage to make it happen. Mark Pollock is that catalyst.
Red Bull UK's Managing Director describes Mark as "awe-inspiring". Head of SMB Sales says that he "…started a conversation about challenging conventional wisdom that is ongoing at Google".
Acknowledged as an expert in resilience, innovation and collaboration, Mark says "The reason to bring in a speaker is to move the audience emotionally. It can never be about the speaker, rather it must be about engaging the audience to help them achieve more than they thought possible – that is what I aim to do every time."
With this in mind, Mark has used his hard-earned expertise to help people in over 500 organisations worldwide including at Davos, the Web Summit, the World Economic Forum, EG, Wired and TEDx Hollywood.
Satya Nadella, Microsoft CEO, described Mark as one of "the most inspiring people I met" after they discussed the ways in which technology is changing how people learn. Following Mark's contribution to the World Economic Forum's annual meeting in Davos, the Head of Public Engagement and Foundations said "Mark doesn't just talk about the transformative intersection of technology and humankind. He lives it. His exploration of a cure for paralysis helped people understand the human dimension of the fourth industrial revolution."
As he explores the intersection where humans and technology collide, Mark is developing a deep insight into human enhancement and performance. Through his Centre for Radical Collaborations he is a catalyst for connecting people across science, technology, venture philanthropy and marketing to fast-track a cure for paralysis.
Topics covered include:
Adversity and Challenge – resilience and attitude under pressure.
Passion and Leadership – goal setting and leading with passion.
Collaboration and Teamwork – creating and motivating dispersed teams across disciplines and geographies.
Innovation and Technology – creating relationships at the intersection where humans and technology collide.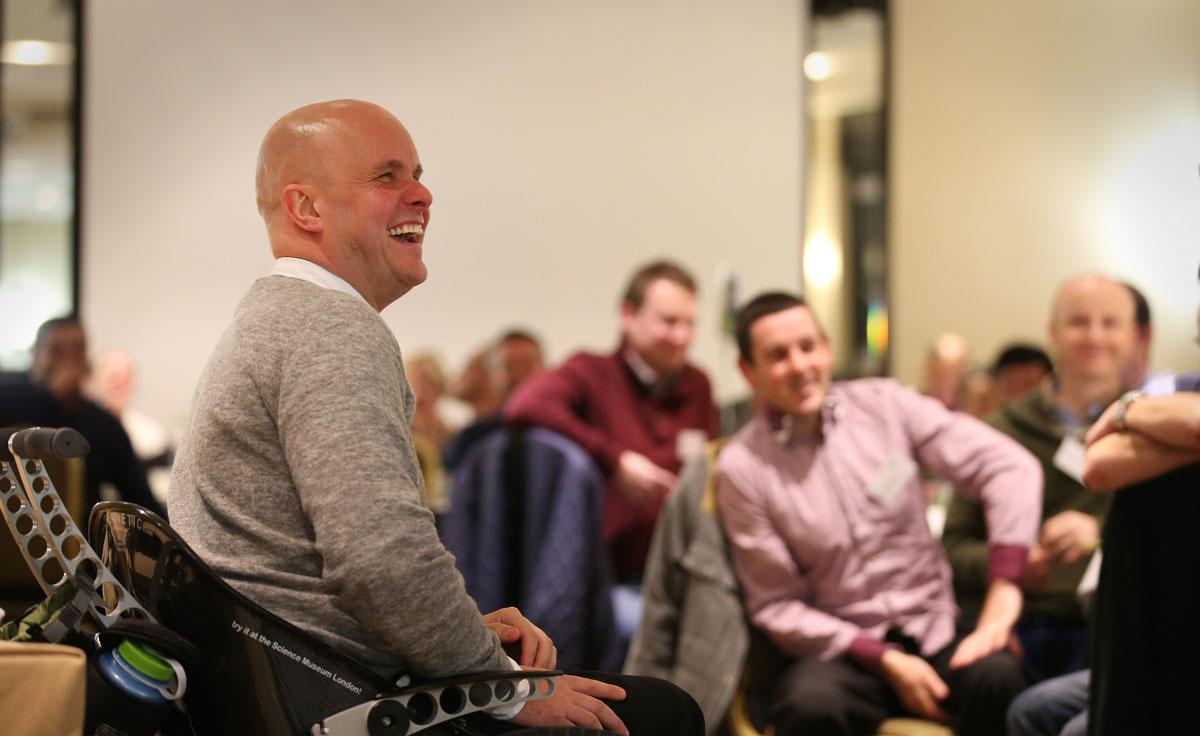 The following section is a timeline illustrating highlights of Mark's Speaking story in images and videos.
<! ========= Cool Timeline PRO 2.7 =========>
To discuss how Mark can help your organisation achieve more, contact us by filling in the form below: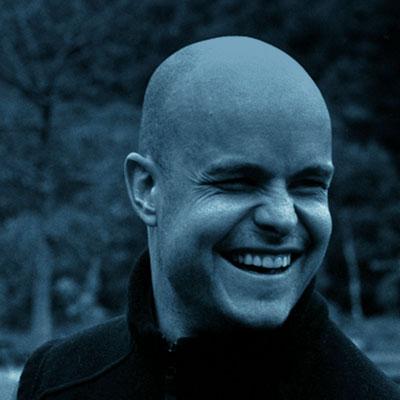 Mark Pollock mobile:
From Ireland 087 2233372
From UK & Europe 00 353 87 2233372
From US & International 00 353 87 223372
Mark presented at our Global Sales Partners Conference in Twitter and was exceptional.  His ability to link his personal story to people's everyday life and work challenges was excellent. The session was not just about listening to an incredible story, it was a chance for everyone to really think about themselves.  There is something in this talk for everyone.
Senior Director EMEA
Mark presented at our North American Leadership Conference in Chicago. It was attended by 200 of HSBC's senior managers across Canada and the USA. Given the complexity of today's financial services industry, Mark's insight into the motivational challenges facing our management teams was accurate and his suggestions and ideas were equally relevant.
North America Holdings Inc.