Insights: speaking
Scroll down to watch Mark deliver a selection of talks, Q&As, fireside chats and interviews
To discuss how Mark can help your organisation achieve more, contact us by filling in the form below: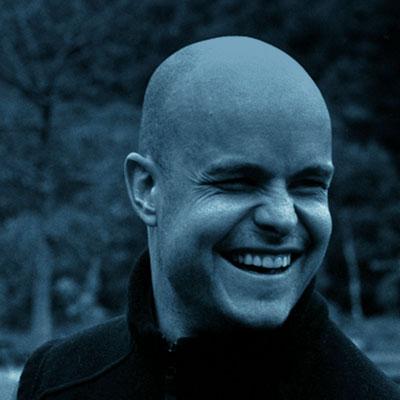 Mark Pollock mobile:
From Ireland 087 2233372
From UK & Europe 00 353 87 2233372
From US & International 00 353 87 223372
Mark presented at our Global Sales Partners Conference in Twitter and was exceptional.  His ability to link his personal story to people's everyday life and work challenges was excellent. The session was not just about listening to an incredible story, it was a chance for everyone to really think about themselves.  There is something in this talk for everyone.
Mark presented at our North American Leadership Conference in Chicago. It was attended by 200 of HSBC's senior managers across Canada and the USA. Given the complexity of today's financial services industry, Mark's insight into the motivational challenges facing our management teams was accurate and his suggestions and ideas were equally relevant.