Virtual talk and webinars
It is tough to deal with uncertainty and change. Your people won't do it by chance. With a high-impact catalyst you can help them act with the courage to make it happen. Mark Pollock is that catalyst and he is delivering virtual talks and online webinars to help you support your people to remain resilient, adapt to change and collaborate with others.
Webinar 

structure
The webinar is co-hosted with Paula Cunniffe,  a former journalist and documentary producer who now manages Mark's speaking business and global run series Run in the Dark. 
The webinar is structured as follows:  
Part 1: Set up and introduction with Paula (5 minutes)  
Part 2: Introductory video and framing the conversation with Mark (8 minutes)  
Part 3: Interview with Mark and Paula (15 minutes)  
Part 4: Q&A (15 minutes)  
Part 5: Next Steps (2 minutes)
Themes

 and topics
In this virtual talk, Mark can explore the topics, descriptions and key takeaways outlined below:
Challenge is the Opportunity 
Sometimes we choose our challenges, sometimes our challenges choose us. What we decide to do about them is what counts. During this webinar, Mark will help your people to:  
o Build resilience and maintain motivation  
o Embrace change and unexpected challenges 
o Chart a path through uncertainty 
Expecting Problems as we Explore Possibilities 
In the midst of a crisis, spectators sit on the side lines holding back. Competitors step into the arena as they pursue success and risk failure. The choice is ours. During this talk and webinar, Mark will help your people to: 
o Embrace a competitor mindset to pursue success  
o Deal with fear and anxiety  
o Develop a performance bias
Optimist, Realist or Something Else? 
The tyranny of uncertainty typifies a crisis. It demands us to adapt our behaviour as we seek to create stability where there is none. During this talk and webinar, Mark will help your people to: 
o Maintain a positive attitude  
o Balance conflicting emotions in times of uncertainty 
o Navigate a path through a crisis 
Bringing people together to solve complex problems 
Human beings have faced seemingly impossible challenges before. So, in times of great uncertainty, it's worth remembering that history is filled with accounts of the impossible made possible through human endeavour. And, when that endeavour is combined with others through collaboration, that is when major breakthroughs happen. During this talk and webinar, Mark will help your people to:  
o Understand the value of collaboration in delivering results 
o Adapt and sustain teamwork  
o Lead teams by galvanising around a common goal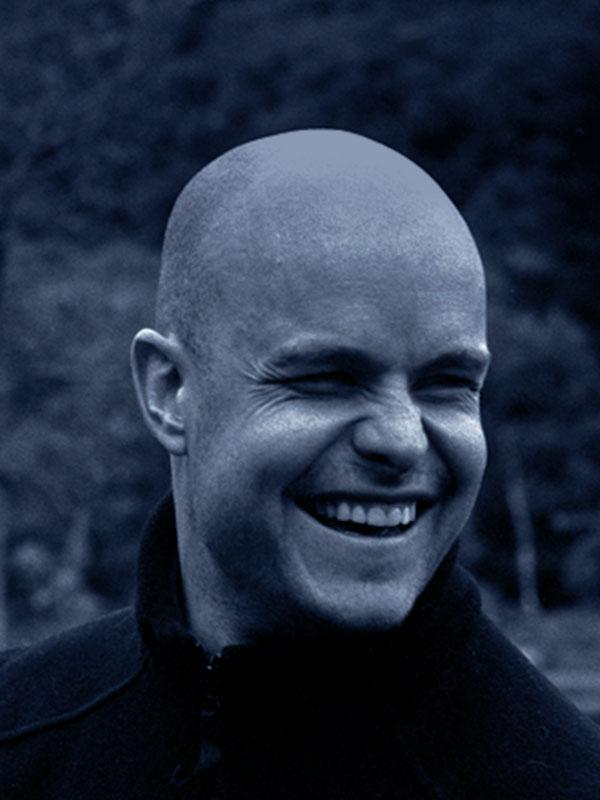 Contact: 
Contact Mark and his team to discuss how a virtual talk can help your people stay motivated and #achievemore during the these times of uncertainty.