Donate
Spinal cord injury strikes at the very heart of what it means to be human. An evolutionary amputation completed in a moment, it turns people from their upright, walking, running, jumping forms into seated compromises of themselves. This is the reality for 2.5 million people globally suffering from spinal cord injury.
But Mark believes we can cure paralysis in our lifetime. To do it, he is exploring the intersection where humans and technology collide and catalysing collaborations that have never been done before.
And, you can help!
Simply fill out the form below to make a secure donation by credit or debit card.
If you would prefer to send us a donation by cheque or postal order please send it to the following address:
Mark Pollock Trust,
3rd Floor, Styne House,
Hatch St Upper,
Dublin 2, Ireland.
* Please do not send cash in the post
One Time Donation in Euro
One Time Donation in Sterling
Monthly Donation in Sterling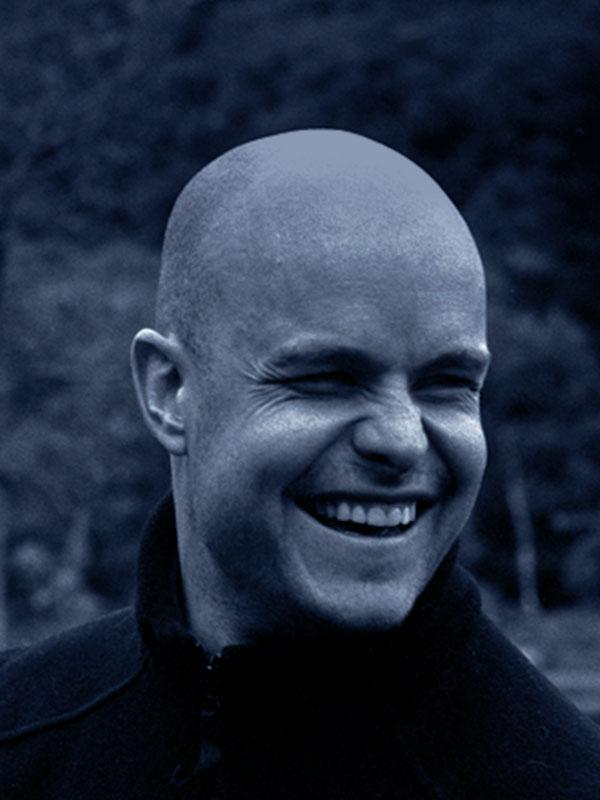 You are Donating to
MARK POLLOCK TRUST

Your account statement will show:
MARK POLLOCK TRUST