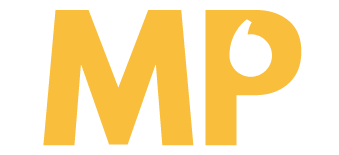 Mark Pollock Trust
This page explains how Mark is supported by the Mark Pollock Trust.
The Mark Pollock Trust is a discretionary trust set up pursuant to section 189A of the Taxes Consolidation Act 1997 (Special Trusts for Incapacitated Persons). The purpose of the Mark Pollock Trust is to support Mark to deal with the ongoing physical, psychological and financial impact of this catastrophic spinal cord injury.
The trustee of the fund is a company limited by guarantee, Mark Pollock Trustee Limited. Its directors are: Philip Browne, CEO of the Irish Rugby Football Union (IRFU); James O'Callaghan, Performance Director at the Irish Sailing Association; Sarah Moriarty, Head of Brand Marketing at Goodbody; and Ronan Traynor, Founder of Verve – The Live Agency. The trustees regulate the fund and endeavour to follow best practice standards in relation to accountability and good governance.
With advisory, tax and accounting services provided by EY, all funds are held in deposit and current accounts maintained by the Trust at Bank of Ireland in Dublin, with authority to invest in secure investments as opportunities arise.
The Trust is independent of Mark and in the event of Mark's full recovery or death, the assets of the Trust must be transferred to a registered charity in the field of spinal injury and/or blindness. Currently, the money raised through the Mark Pollock Trust continues to fund the capital and ongoing costs of Mark's catastrophic spinal cord injury. Please note that the Mark Pollock Trust is established as a discretionary trust and is not a registered charity. Organisations which are established to provide support to a single individual are not eligible for charitable status in Ireland.