Contact
For more information, or to enquire about booking Mark for a talk, please contact using the form below.
To discuss how Mark can help your organisation achieve more, contact us by filling in the form below:
If you receive an error message while attempting to send your message, please refresh the page and complete the contact form again. If for some reason the error persists please use this email address: [email protected]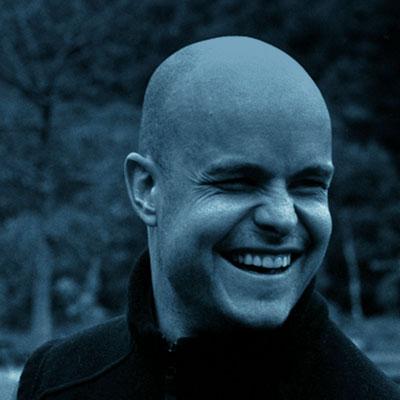 For all press and media queries please contact: 087 223 3372 
Postal address:
Mark Pollock Trust, 3rd Floor, Styne House, Hatch St Upper, Dublin 2, Ireland
Wow – on behalf of the entire Microsoft CDS team, my sincerest thank you for joining us at our START event in Seattle on our special Culture Day. Your story is inspirational and motivational, and you brought everyone in the room to their feet. The response our global team had to your message was incredible, and we can all only hope to be as positive, persistent and proactive as you are with every challenge we may face.
In the weeks following Mark's talk I have seen managers' at LinkedIn reference Mark's approach to solving complex problems. His talk was inspirational and can be applied in our daily business lives.