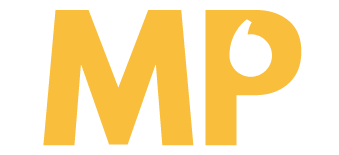 testimonials
Mark has used his hard-earned expertise to help people in over 1,000 organisations worldwide including at Davos, the Web Summit, the World Economic Forum, EG, Wired and TEDx Hollywood.
Senior Director EMEA, Twitter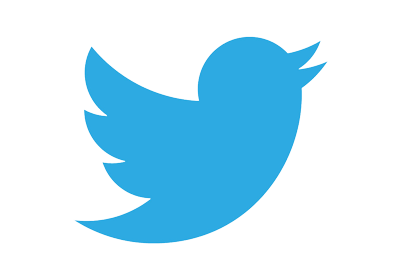 "Mark's ability to link his personal story to people's everyday life and work challenges was excellent. The session was not just about listening to an incredible story, it was a chance for everyone to really think about themselves. There is something in this talk for everyone."
Xeljanz Global Marketing Vice President, Pfizer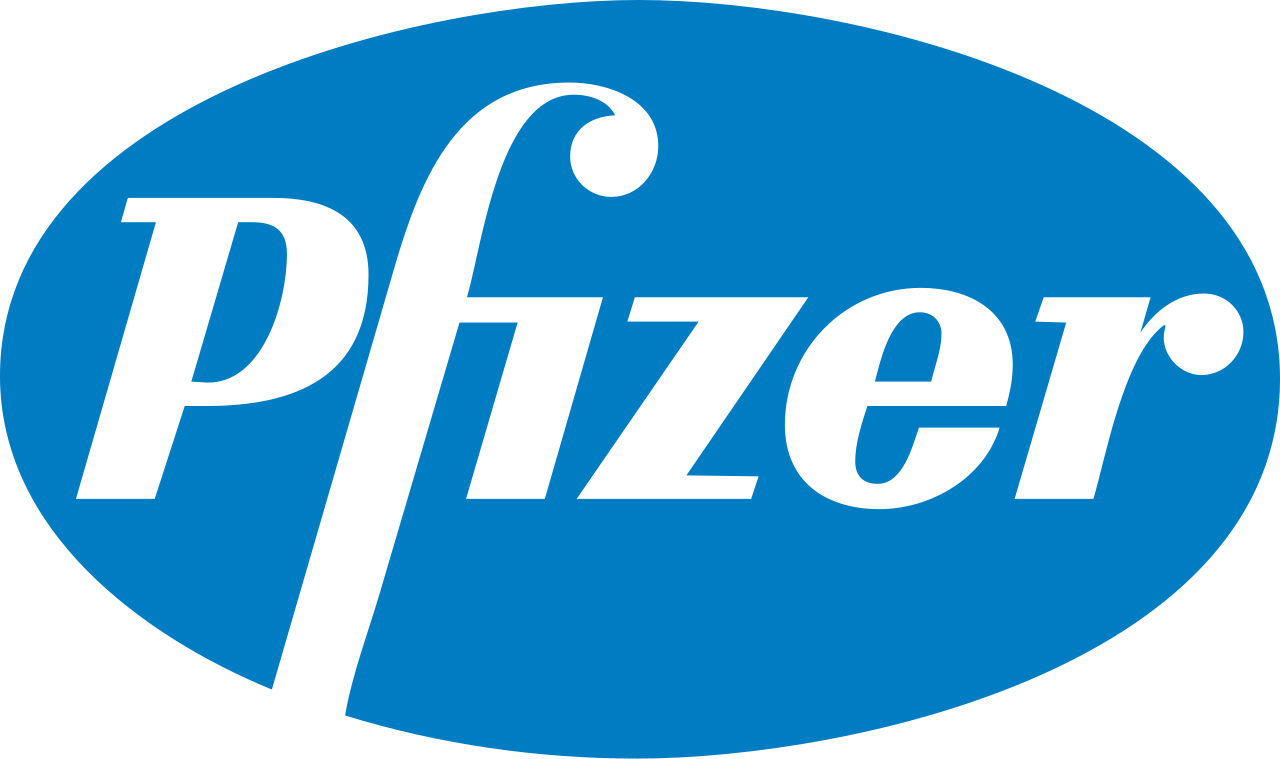 "Mark provided perspectives from his own experience and research on how to deal with challenges and opportunities that appear along the way. He took the time to understand our situation and completely tailored the content and messaging to align with our areas of focus. His words prompted many conversations throughout our conference and beyond. It was thought provoking and empowering."
Regional Director, Northern Europe, Google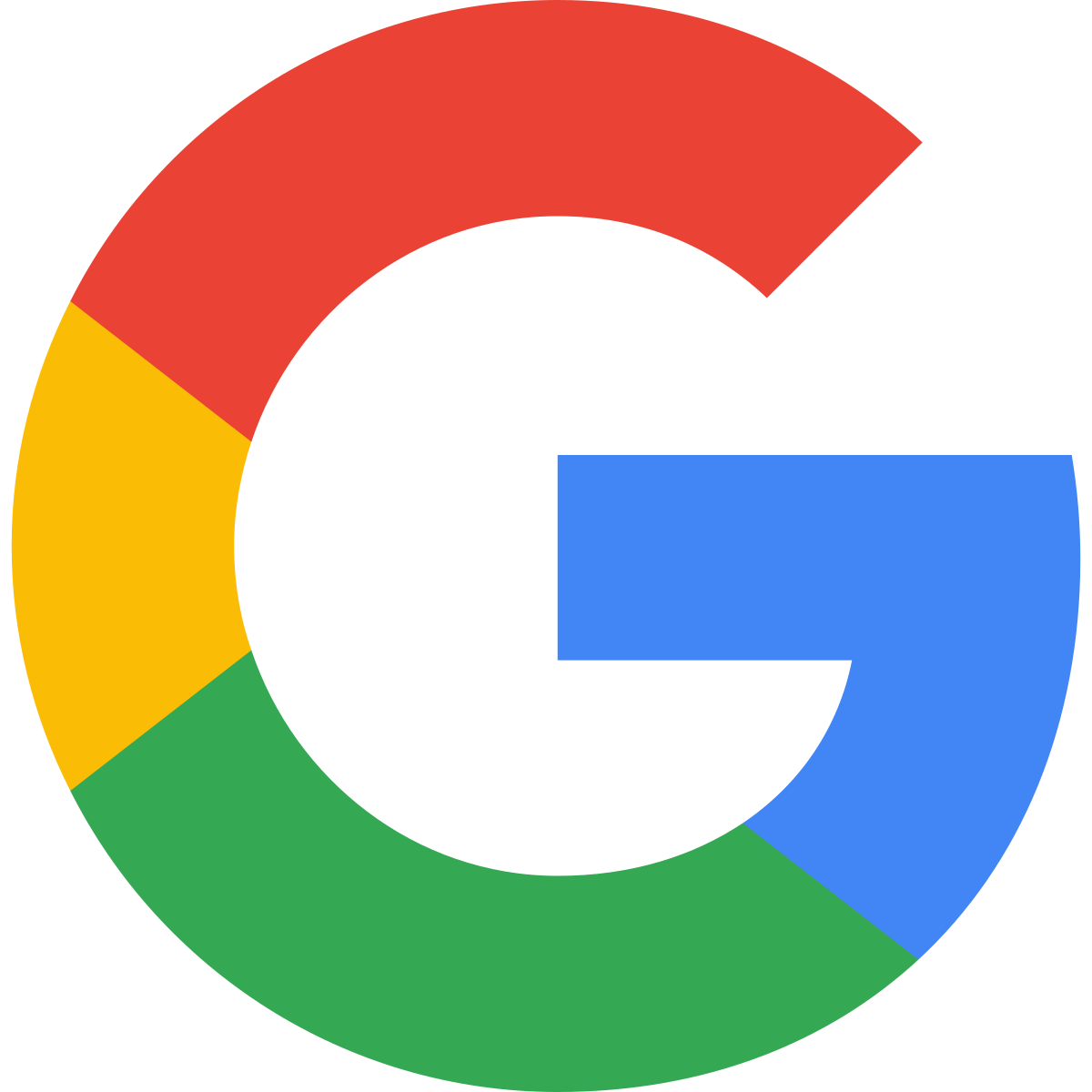 "Mark delivers that rare combination of inspiration, perspective and practical insight that forces his audience to really reflect on how they rise to their personal challenges and set goals that seem unachievable. He delivers his message in a deeply personal, humorous and memorable way that lands with his audience. It was a pleasure for all of us to spend time in his company. Inspiring."

"We have had many guest speakers, but no one made a lasting impact quite like Mark. The feedback from the team after his speech was incredible and unanimously positive. Mark's inspirational words had a huge impact on the team and helped them to put their own challenges into perspective. His message resonated throughout the remainder of the conference."
Board Member, Pharmaceuticals, Bayer PLC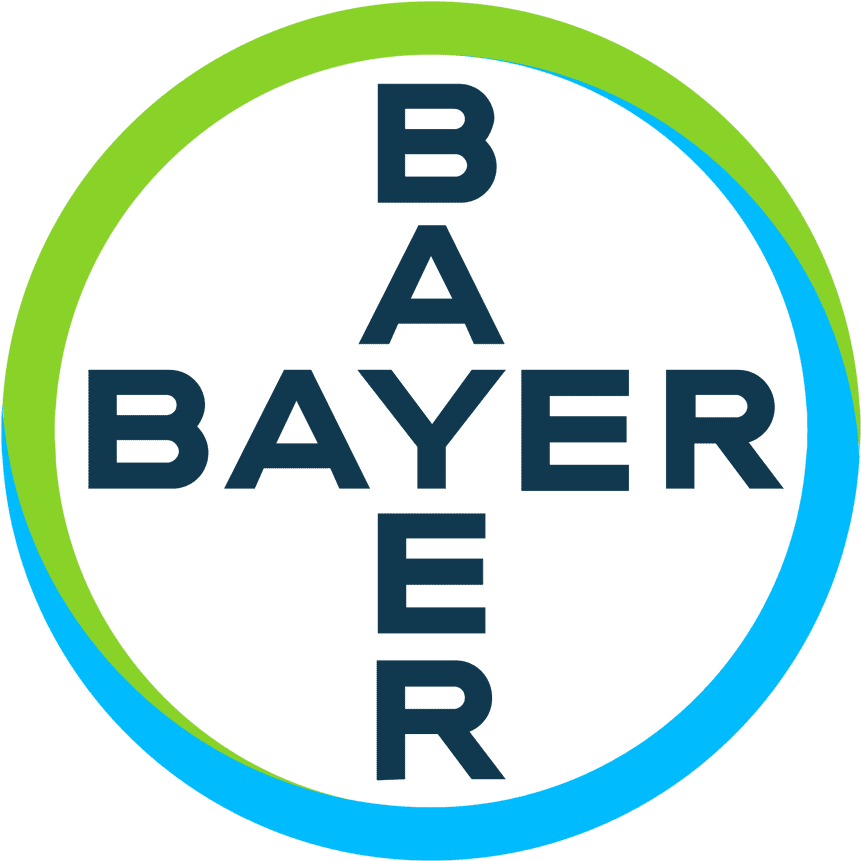 "Amazing, humbling experience, Mark held a room of over 400 people and you could not hear a pin drop – his messages on continuously reinventing yourself and using challenges to define your future was done in an engaging, perceptive, inquisitive and humorous way. His insights truly connected with the audience on so many levels. Mark is proof that it's one thing to read the theory but quite another to live it."
Please find some of our clients listed below.